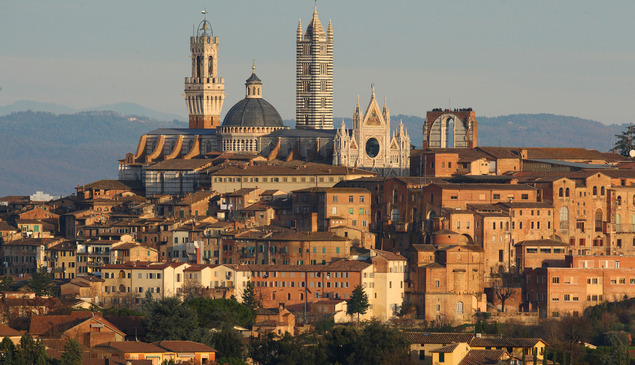 From the medieval city of Siena, whose fulcrum is one of the squares symbols of Tuscany – Piazza del Campo – with its shell shape and hosting the renowned Palio, the tour will continue in Monteriggioni, a fortified village whose untouched charm brings us back to the Middle Ages . after the lunch at the farm the tour will continue with a visit to San Gimignano, nicknamed the Manhattan of the Middle Ages for its ancient towers once a symbol of power of wealthy families, today monuments sinking their roots into the past like trees.
Suggested duration: min. 8 hours
Please contact us for your personalized itinerary.