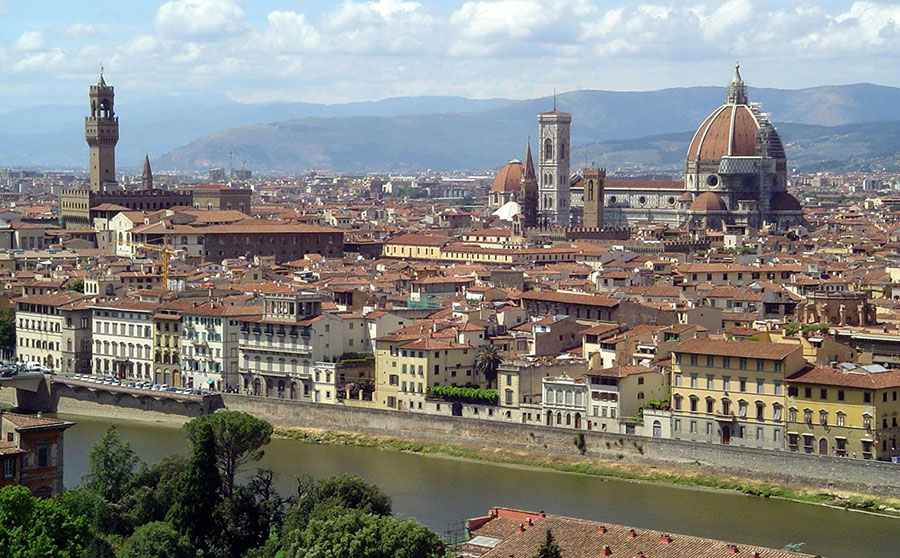 Just one day tour to visit Florence won't be enough. This is true. But if you want to see all the highlights in the shortest time, we will drive you through the main points of interest of this amazing town in complete comfort.
Michelangelo, The Duomo, The Uffizi Gallery, Ponte Vecchio, Palazzo della Signoria… names that means something worldwide.
There are a plenty of point of interest, museums and many more to see, so you can have a good idea on what this town can offer you and why a dozen of million people every year came here… and why they use to come back.
Suggested duration: min. 4 hours
Please contact us for your personalized itinerary.