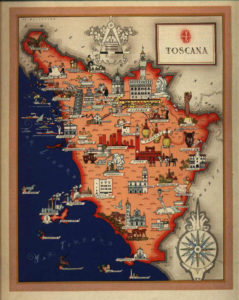 During your Tuscan holiday, you can take the chance to visit a lot of interesting and impressive places.
The following examples are only a few suggestion on what this amazing country can offer you.
Suggested duration are from Florence or its surroundings.
Tours are made with the Technical Management of Andante Tuscany tour operator.
Please contact us for your personalized itinerary.