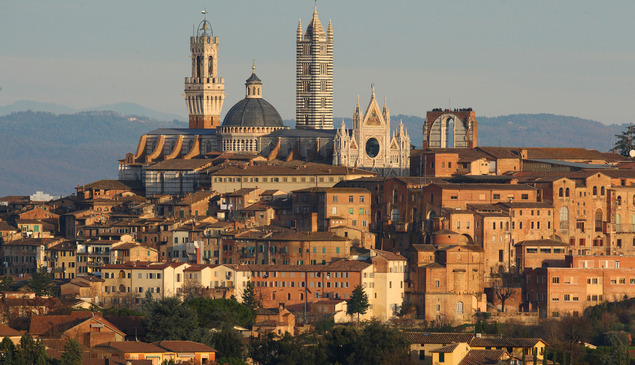 A very special day in Medieval Towns and the beautiful countryside of Tuscany!
Enjoy walking in the cobblestone streets of Siena, visit the famous medieval skyscrapers-towers village of San Gimignano, explore the enchanting walled castle of Monteriggioni and many more!
A day you will remember, last but not least for the food you will have the chance to taste.
Suggested duration: min. 8 hours
Please contact us for your personalized itinerary.